SlotJava interview game studio Habanero Systems
SlotJava.es continues its series of interviews and this time we talk to Arcangelo Lonoce, Head of Business Development with Habanero Systems. Habanero has a significant presence in a widespread range of markets, having games that are certified in 19 countries including Italy, Portugal, Spain and all the way to Colombia in South America. Constantly updating their portfolio with new games every month and ensuring seamless play over a wide range of devices, we get the chance now to find out how they maintain their dynamic growth.

Let's start off with a question we ask every game studio. How does a typical day at Habanero Systems look like?
As you can imagine a typical day at Habanero is quite a busy one, as we explore new and innovative ways in which we can impress our wide range of players. The day to day usually involves meetings, thinking about new designs and ways in which we can improve our gameplay. No day at Habanero is the same, as each one brings its own challenges and different days may spark a unique array of vibrant ideas.
We noticed that you only work with regulated operators that have acquired a license in their targeted market. This is something we believe is important in order to contain the "grey market" and prevent problem gambling. What are your thoughts about that, and do you think all game providers should follow your example?
Certainly, as a tier-one supplier, operating in regulated markets is not only the best way to go about business but a necessary choice, as you cannot be an industry-leading company if you're not adhering to the strict regulations set out within the industry. Everyone who wishes to become or stay a tier-one supplier/operator should do the same as us.
Additionally, I agree that by following this way of operating, you find a natural way of combating the grey market and preventing problem gambling, therefore, it's just as important from a consumer perspective, that companies abide by regulations in order to protect the market as a whole.
You have quite the extensive portfolio containing games with various themes and mechanics. Some of our favorites are Marvelous Furlongs, Candy Tower, and Colossal Gems. Can you mention a few of your own favorites and player favorites divided into different markets?
As we enter the holiday season, one title that I really enjoy is our highly popular title Santa's Village, our seasonal games always do well, and this title is a fantastic example of that. With brilliant, heart-warming seasonal visuals and engaging gameplay, Santa's Village has excited our player-base for some time now.
It's done so well that is can't really be classified as 'just' as Christmas-themed game, since it has showcased great performance numbers across the year, rather than just the final quarter. This in particular proves Habanero's ability to easily produce the best-in-class games, that don't report a sudden drop-in player activity when the promotional period ends.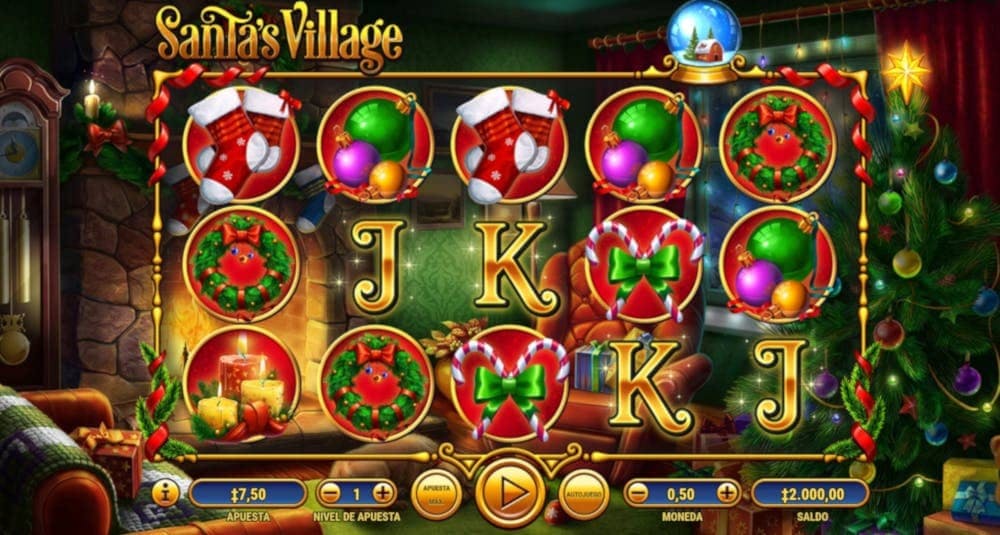 As we mentioned in the introduction, you are certified in several countries, are there any markets you currently find interesting that you might consider entering?
Well, the recently launched Dutch market is of great interest to us, it looks to be a fantastic opportunity and gateway for suppliers like ourselves to enhance their European foothold. The market has shown a lot of promise early on, as affiliate groups operating in Holland have reported an increase in traffic, with a clear indication that the country has a strong appetite for gaming and betting.
This has actually been known for some time in regard to the Dutch market, as the country reported a 50% rise in of bettors accessing unlicensed sites when there were restrictions on online gambling. With an eager player base that has grown over the years, companies entering the market will find no difficulty in attracting a new and prosperous market.
Going back to the games, your upcoming titles for November are about to be released and we are eager to see what you have in store for us. Can you give us a little sneak peak?
We're excited to announce that for this holiday season we will announce two new games with the upcoming release of Prost! and New Year's Bash.
Prost! takes players to Germany, as they celebrate the exciting Oktoberfest festival. Without giving away too much, fans can expect the game to be filled with superb maths, gameplay, complete with an exciting and exclusive feature that will be revealed when we release the game.
Meanwhile, New Year's Bash allows players to celebrate the end of a turbulent year in style, with a delightful blend of sharp visuals and welcoming music. It will also allow players to participate in celebrations in several tourist hotspots, keep an eye out for its release to see where the celebrations will take you.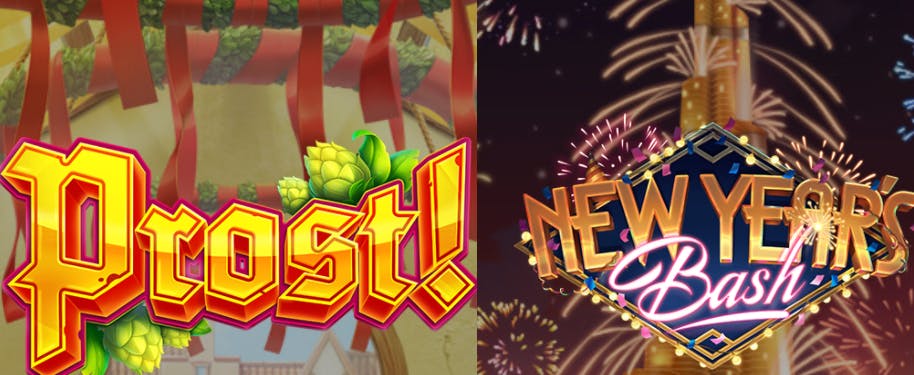 Is there anything else in the pipeline from Habanero Systems that we should be excited about?
We have enhanced our product offering thanks to a new gamification update and improvements to our mobile UI. Called UP! – it's a gamification update which has already been an immense success, which processed more than 1 billion entries within the first two weeks of its launch in October. Meanwhile the new UI improves usability, customizability and offers a new-left hand mode. It's also vastly scalable by Microsoft Azure, so our partners can scale and grow tournaments as they see fit.